Put your heart
to the bark
And hear
the length of eyes
held
there,
In lifting and lasting
lattices of
prayer.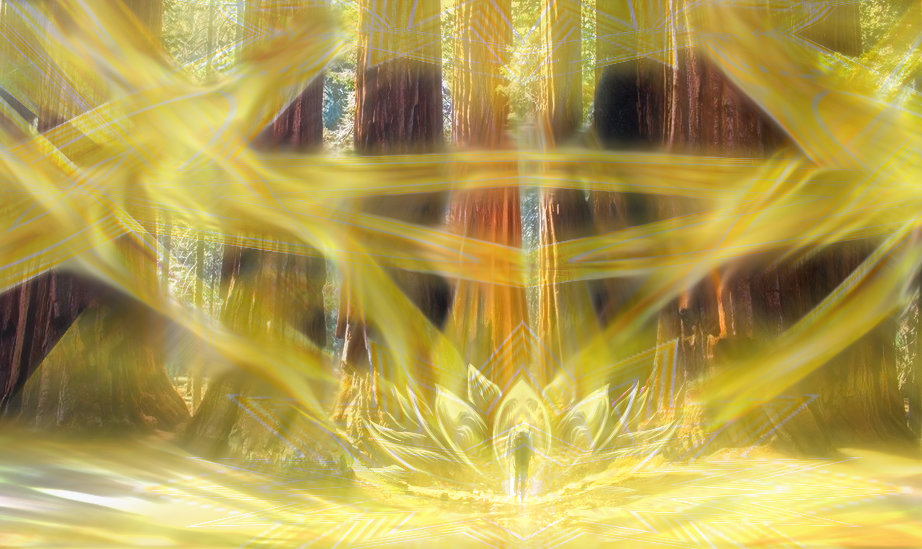 O stalwart protector,
Your breath
forms the layered
sheath
That cradles
the Mother's body
And invites us all
to inspire
life within life;
invisible fields of greenest
togetherness...
All around thee new life sprouts
wings.
The voices of the wild
Quiet
come to you, caretaker,
To be heard.
The depth of your balance
roots voices into the holy hands
of healing space,
Of unfathomable tranquility
Pine, Birch, & Yew
Sequoia, Oak, and Aspen
Elder, Ash, and Sycamore
The family of your family are my dear brethren
Maker of rings, keeper of ages
Thy boughs are the secret pillars
That sustain the birthplaces of all saints, sages, & the humble
Of heart who serve
the One Sun
Thy architecture of elevation
Of perfectly poised, aligned,
and balanced belief
in up
Show my senses the ways to know
hope, unbridled, &
The great expanse
within
In the virtue of your girth, scent, and spiraling toward
The heaven's
Men will eternally gather
To return to center.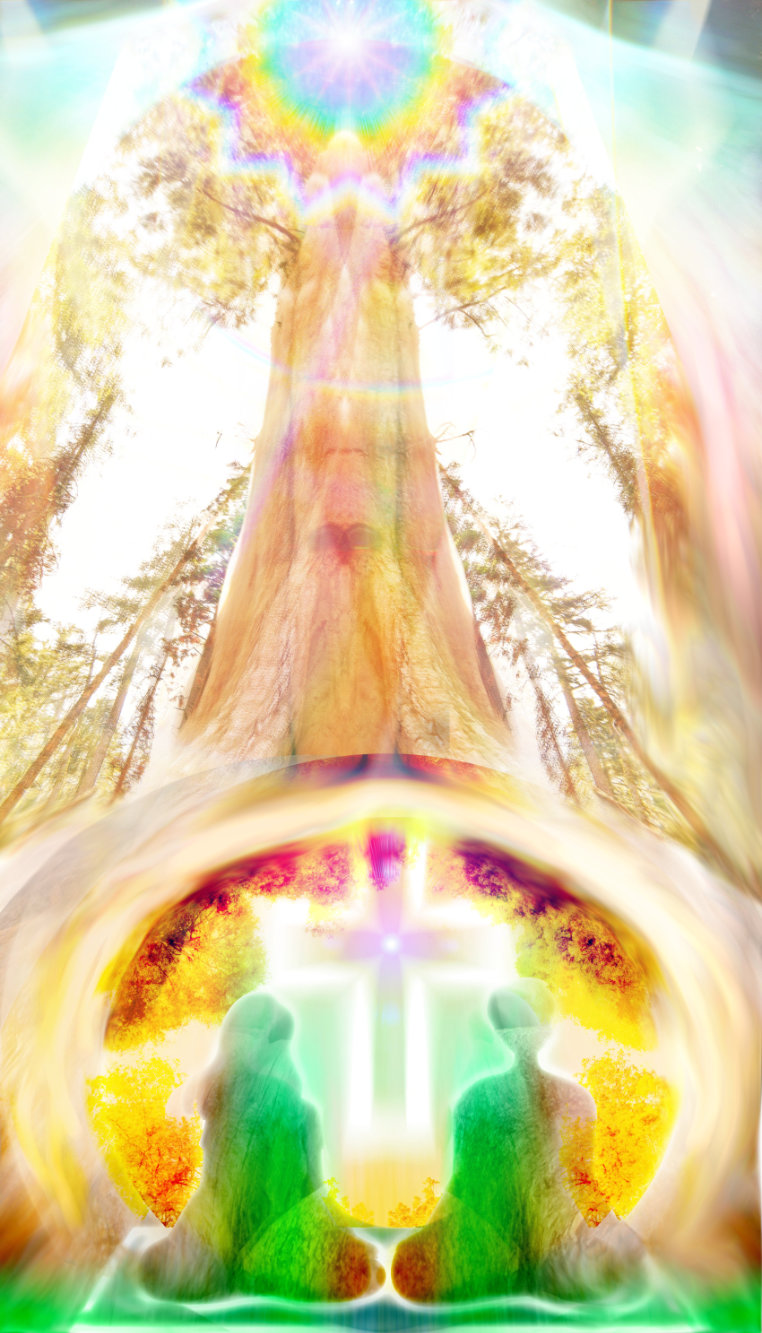 O hooded guardian of god
I bow to thee
And celebrate the daily victory of being
Just this, only this,
Eloquently simple self
Positioned to know
the Eternal now
And breathe God
In and out
exactly every moment