Beloved
Here,
Beloved
Now,
Beloved One
Of the inner sacred sun
I am ,
I am this I am,
I am you
eternal heart
and truth
Of the elohei-elohim
Holy Blue, Holy White, and Holy Gold
I invite the kinship of old, of new and now,
Synthesize, spiral, and and resequence all forgotten senses
Sense memories and return all spent energies
depolarize inner and outer discrepancies
I am the sacred one
The inner divine son-daughter of the One
Holy Sun
Beloved Dragonkind
I am thy eye & heart in the krystal temple, template, & blueprint
And into embodiment;
I represent and am in alignment with
The Co-creative One Source
Of All that Is.
Holy Mother,
Blue Ray Families,
I invite you to the table of this temple
to the trinity of trinities
to ignite the unity of unities
of the wholeness of oneness
I AM
I AM Living, embracing, embraced by and with
Source Essence
Universal Laws &
Christ-Sophia spirits;
May the original design of the founders of form
Be realized.
May the past and old ways
Be alchemized,
In the pure intent
Of cosmic father-mother
And the Holy divine child
I am.
Family of the infinite,
May the blessings of the Heavenly firmament
Be received continuously
Without resistance or distance
May I come now and always again
To the seat of my inner god spirit
To pray, to listen, to witness
What IS…
No more than this;
No more to be, no more to know, no more to see,
But that which naturally flows into and through
My perfect heart-beingess.
May all aspects of my eternal identity find fusion
In the no time of the mother's womb,
within the Avatar, and any place where
I may still be living unconsciously
Or not yet liberated.
May the bravery of the founder-god parents
May the fortitude of the celestial forces
May the diligence of the elemental power
May the gentleness within all that is
Be witnessed and received
In the abundance
That is limitlessly attuned to
The foreverness
Of Divine Union
growing throughout-within the multitudes and manifolds of oneneness's
to create cleanse, spiritualize
To wash, transmute, and transcend
What was once believed
Into the most simple,
Small, and humble space
To be received
Refined
in the first and only true steps I have taken in any life
Toward you dear God
May this alone renew me, replenish me
May this gentle quiet
Be known as the oneness
you are within me, the true god-home
I AM
Where the family of one
Awaits
Holding the door open
With open eyes, with endless love,
With forgiveness and celebration
With unspeakable kindness,
May this be delivered to all the children
Of the sun,
That I am,
In my heart of hearts.
Beloved God
Amplify the efforts of
Christiac intent
Amplify the powers
Of hierogamy
to cloth the cold, and hold the weak,
To bless all with unfolding and unfolded hope,
May the blessings of blessed;
all who see, all who hear,
All who know god,
Further elaborate expand and fortify all who seek the divine
who wander needlessly in pain or suffering, may they too discover the offering
of eternal aid the heart of cosmos already aims to give
May too all who aspire to to heal
learn to cultivate, and keep or bring only
The truth resonance-
By the virtue of being true
Always to that which is,
To what which we are,
Regardless of the outer, the past,
Or the appearances of persisting pestilences
May this
provide the nourishment and grace
required
May this essence of essences shine
Undivided
Here-now
United
in heart and mind, in praise and in prayer
I am God
I am Sovereign
I am Free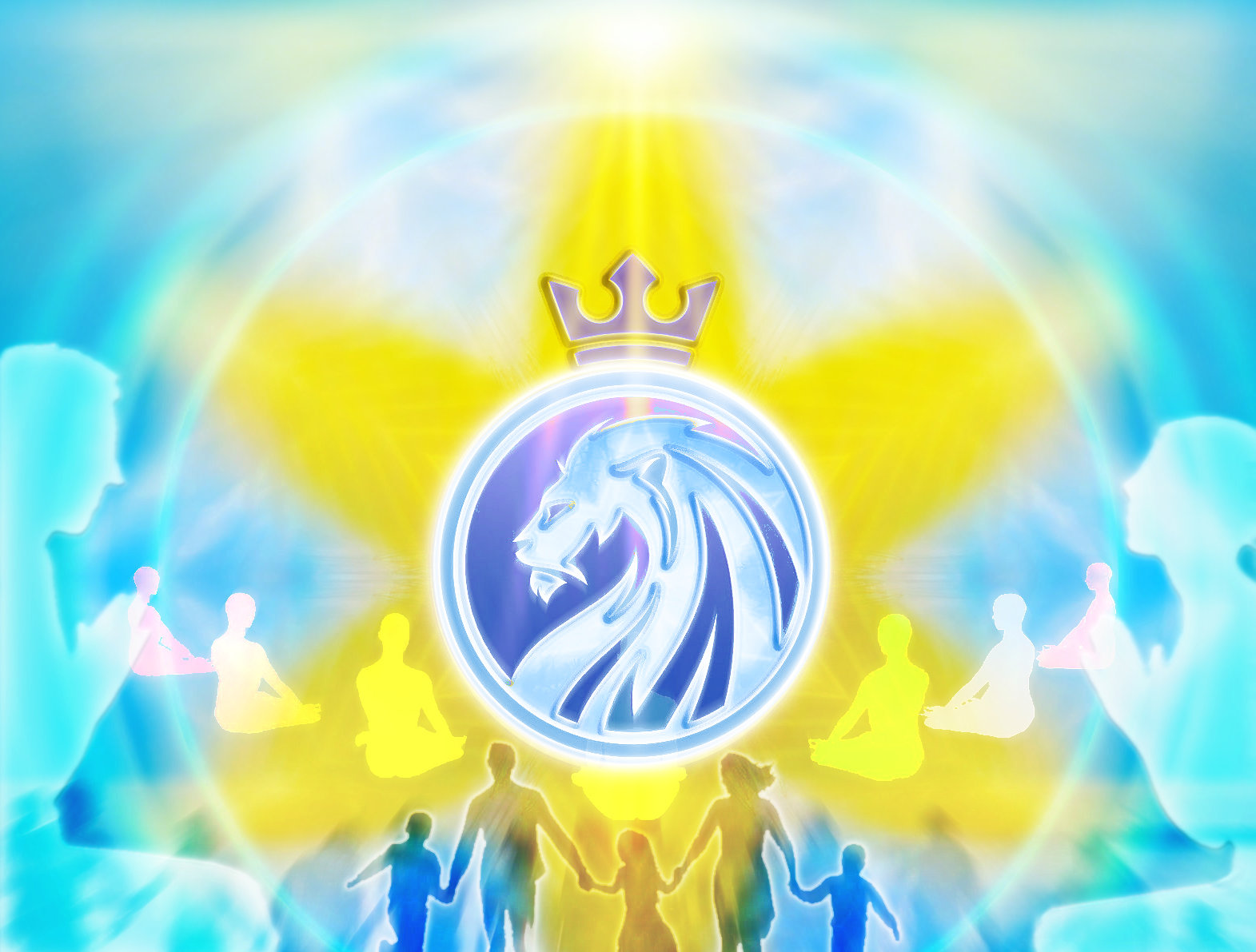 I am God
I am Sovereign
I am Free