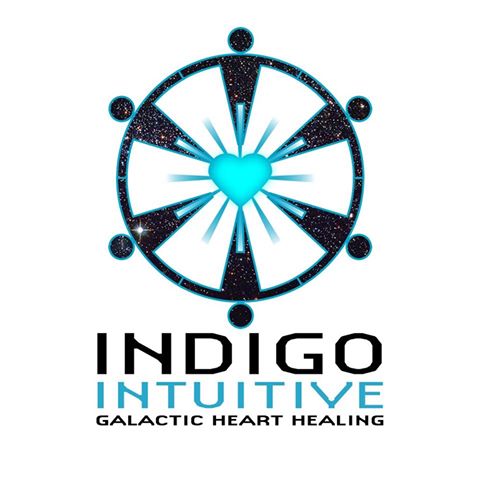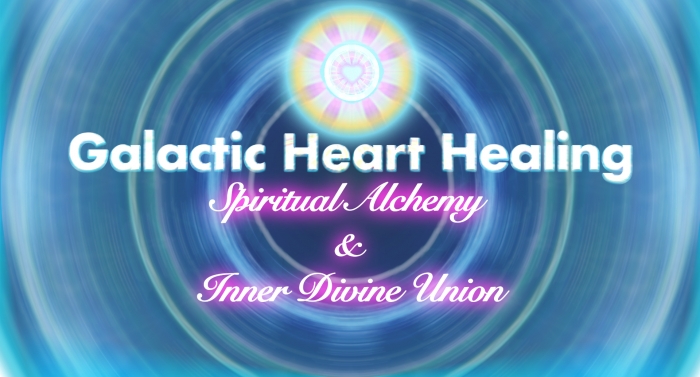 Galactic Heart Within Omnilov3 Ascension Support via Membership Community
Alternatively, join with our site and gain access to private forum interactions with Mhairi & Sequoia, other ascending starseeds and indigos,
participate with our monthly group live broadcast - QA & meditation in line with planetary ascension and the god sovereign free timeline,
our archive of lightbody healing and clearing tools, clearing treatments, remove spiritual attachments, implants and demonics (common for all humans)

learn how to clear yourself from mind control and negative ego patterns, remove false ascension matrix false white light influences (ascended master channeling etc), psychic self defense, learn how to heal yourself, emotional and mental healing, and guardian host planetary gridworking projects.

Members Registration
Galactic Heart Healing Meditation
Note: Mhairi
In previous years you may have attended the monthly meditation gatherings held in Purple Dove Studio Scotland named Galactic Heart Healing through Indigo Intuitive. These group fields were to support starseeds and indigos in gaining access to the Organic ascending timeline outwith the alien architecture placed in the planetary body and to host the morphogenetic field required to anchor the trinity rainbow wave of the cosmic christ intelligence god head zero point matrix - 13D Mother Arc Blue Ray also known as the Ark of The covenant technology, 14D Gold Ray Golden Christos-Sophia and the 1`5D Magenta Father Ray.
This guardian host mission was to restore the Cosmic Krystal Cathedral and Diamond Heart network groundworks as communication links directly into the 7 higher heavens in Andromeda, which is the ascension path into the Mother held open for all starseeds and indigo families by the Oraphim lineages on the earth. As more spiritual awakening is happening on the earth, this group field of energy is a part of the Omnilov3 community field and offers ascension support and guidance to provide cosmic christ intelligence support for these groups into embodying self-sovereignty and direct connection to god source without a guru or intermediary.
This is the divine right of all humans and why the galactic heart space was not operating as a guru model and was instead guided via the krystal star host of the guardian families in the Cosmic Christ Intelligence in the next Universe. Each person in the group was guided to connect to their OWN consciousness and lightbody first and foremost in building the spiritual links into their own higher consciousness for expansion and integration.
The monthly meditations were asked to be taken into the online environment which brought forth an expansion of planetary ascension understandings and provided multiple meditations in the archives. For all whom attended the galactic heart healing groups, you are welcomed here as members to our omnilov3 site and community field to continue your progression for your ascension path, to heal and to come to know godsource of the trinity wave, trifold flame energies leading to the god matrix in zero point as truth. Our community website is a living light architecture to support the building of the diamond sun template, of which god source becomes connected and embodied within.