Prayer of Compasionate Witness
Brightest Star of the heavenly heart, I am we are as Avatar Rishi and Source Eternal.
Holy Cosmic Christ-Sophia may our waves of omnilove sound out to join with you now|
and so flourish, multiply and expand across and within all who participate and all whom we have the right to represent.
May all those in need be so fully Blessed and protected that new connections are created, felt now, known here and experienced now.
May the multitude of hearts that sleep arise and awaken to the eternal light, love and power.
May we each here and now build our clear bridge to the One Source
inner to outer, outer to inner, bringing truth home, harmony and peaceful unity into the present.
Holy Spirit and Spirits of the Christ, our Beloved Creator Intelligence Fields, may we each come to find shelter, sanctification and humility.
Please help us to melt away our bindings, burdens, obstructions and aversions to the infinite compassion
of the true Mother God and Beloved Father God.
May your gentle hand return freedom, unmaking all false light
at its root and origin to renew the first seed of your divine expression.
May our God nature softly surface into each voice, each hand and each heart that prays here and now.
May we each be cleansed in the crystal waters, quieted and completely aligned with our crystal diamond heart, to welcome within the return of Christos-Sophia.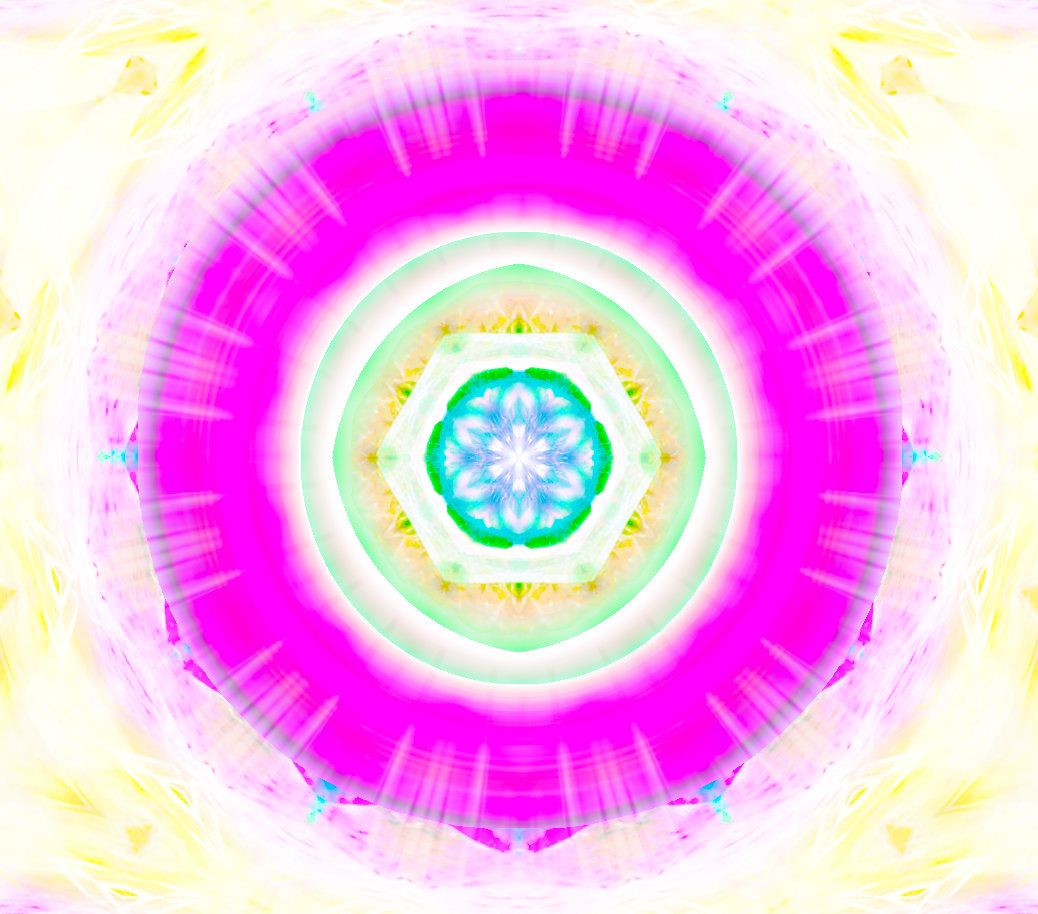 Thank you defender warriors of truth, sovereignty and liberation,
all who serve the One Source and uphold the Law of One for all. May our group field join with you now anchored, locked and sealed into purity, peace and purpose.
Our intent, consent and authority as the Christos Family we are
is taken through Gods Cosmic Sovereign Law and we command this space as sacred, dedicated, devoted entirely to the One Source and living eternal light sound and power of God here and now.