Welcome
to the spiritual ascension community of Omnilov3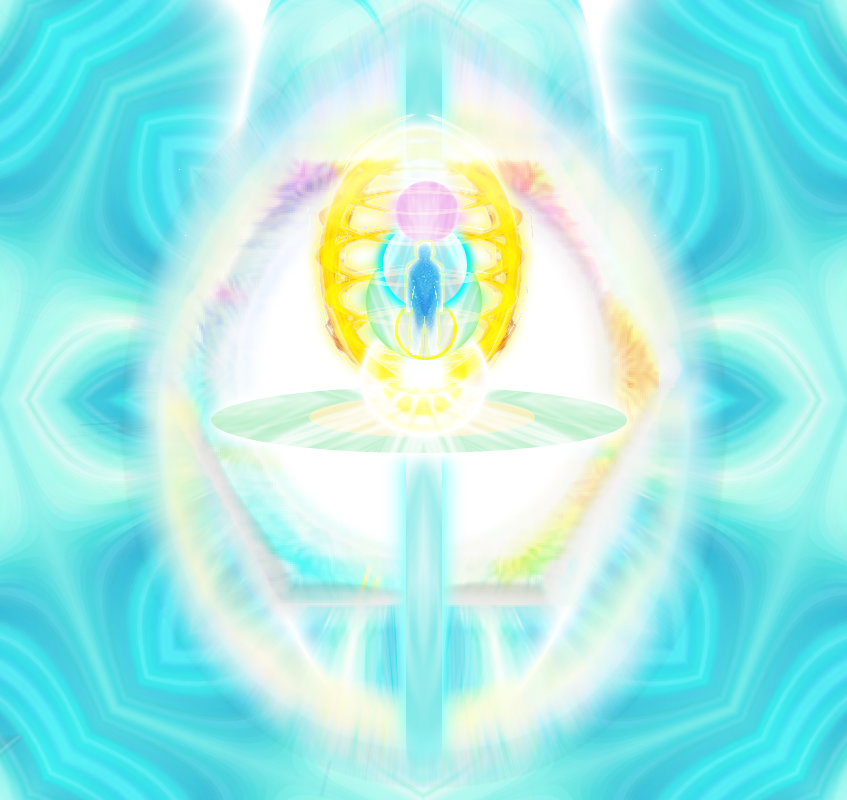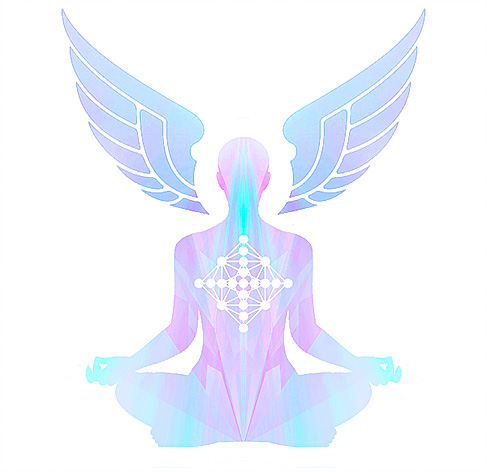 We command this space and our group field, in cosmic sovereign law, as sacred.

We dedicate our energy-attention, awareness, and the architecture of this website to Truth and the Eternal Light, Love, and Power of God as a lived in reality through the transparent sharing of gnostic wisdom and our direct experience of Oneness with Source.

May that which is whole, pure, harmonious & holy be amplified and serve to purify all who arrive here.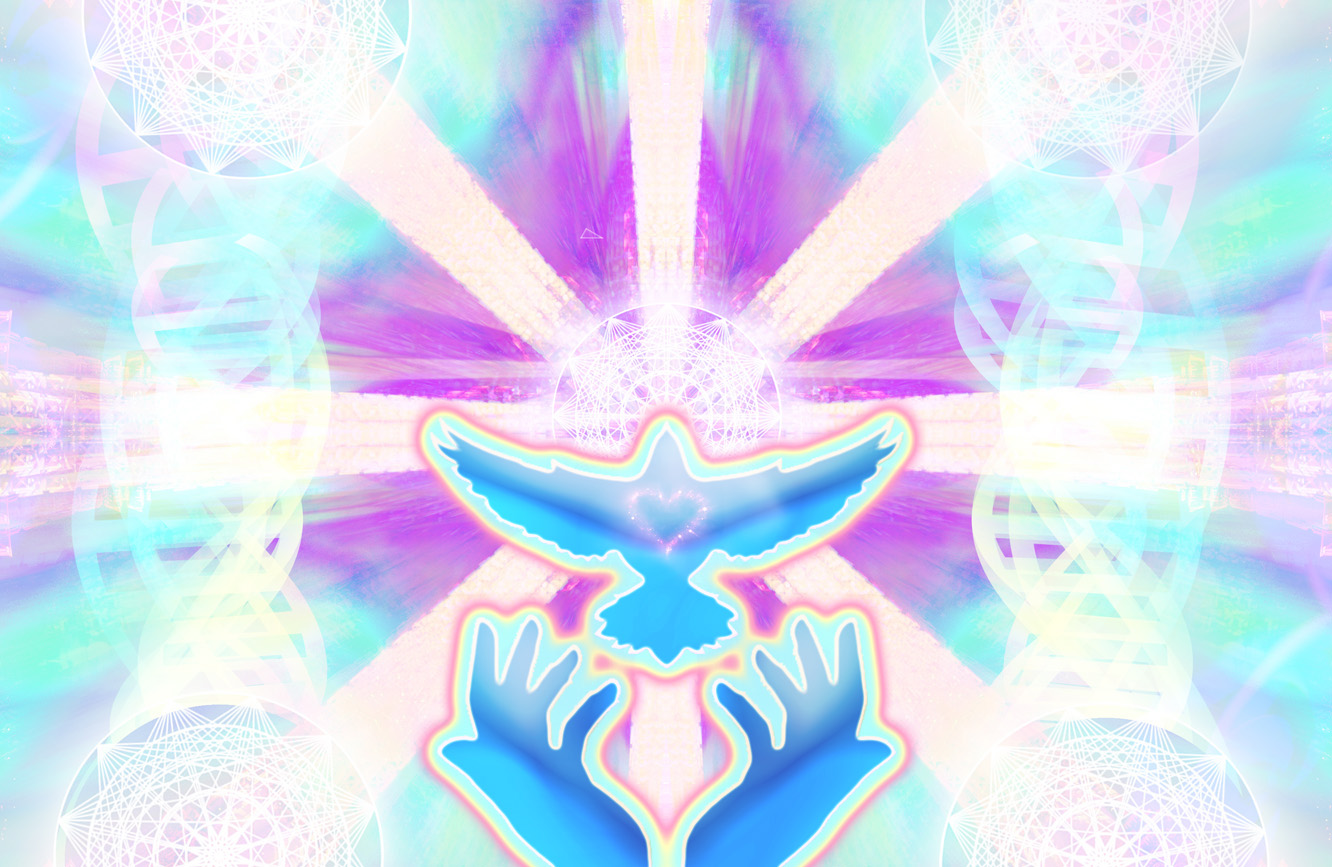 Source-Field
Returning to Wholeness and embodying Harmony as a Universal principle involves the re-education of cosmic truths.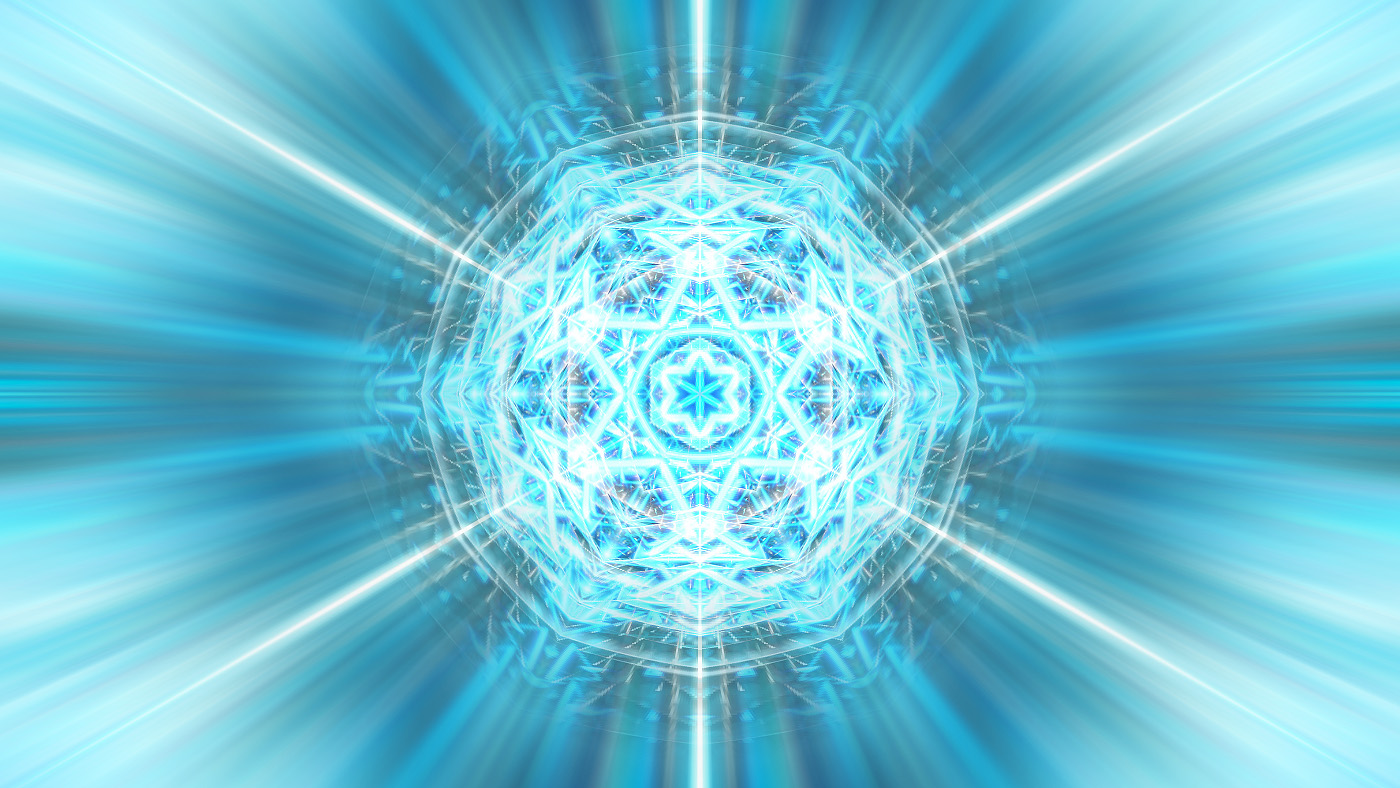 God-source is unity intelligence, it is a living field of Cosmic Kryst consciousness. The Krystal Star Teachings are a living communication of Source-field intelligence that serves to perpetuate the bio-spiritual transformation of consciousness back into the original divine intent of inner sustained direct connection and unity exchange with the eternal source light of God. This path, reality, and state of being is Eternal Omnilove, This is the essence of Christ-Sophia a Truth wave of trinity vibration held and known as the original pure being.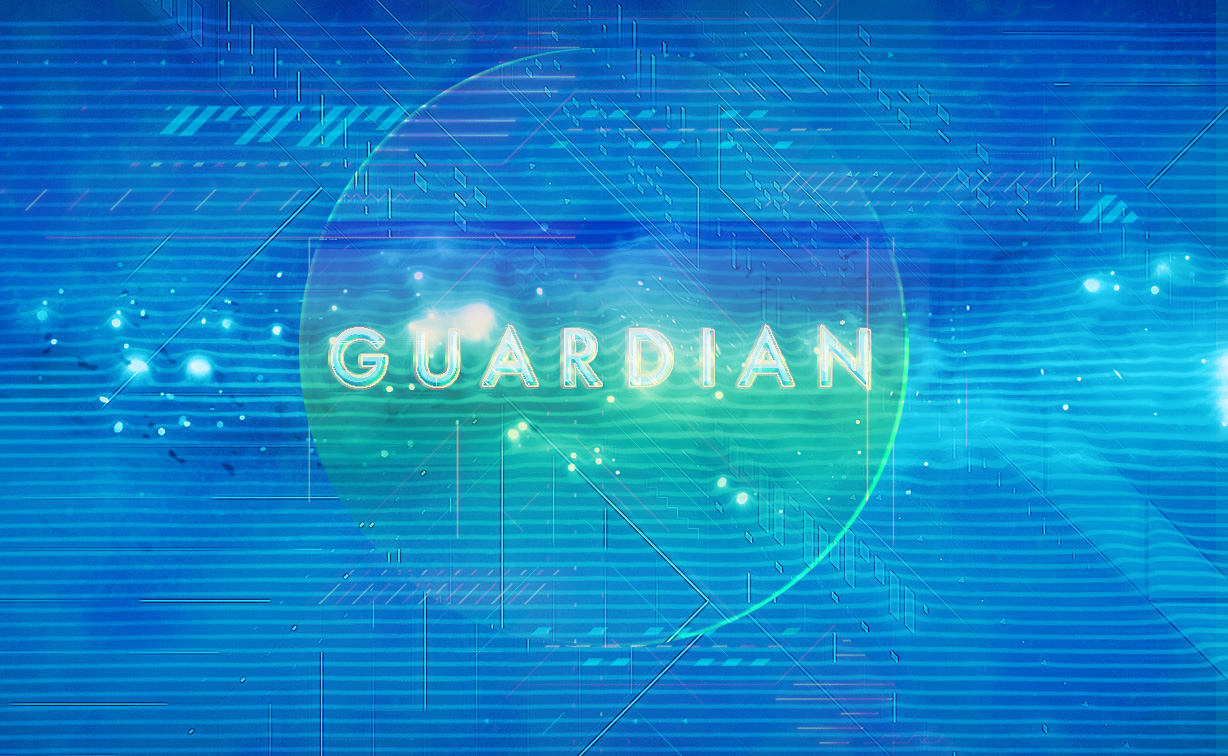 The multidimensional mechanics of consciousness ascension and the Cosmic Laws governing creation are held by Guardian races. It is the express mission of Guardians to protect and insure that all beings can discover and fulfill their divine purpose. This purpose is spiritual enlightenment, the journey of the unification of the Personal Christ with God-Source through the Ascension cycles.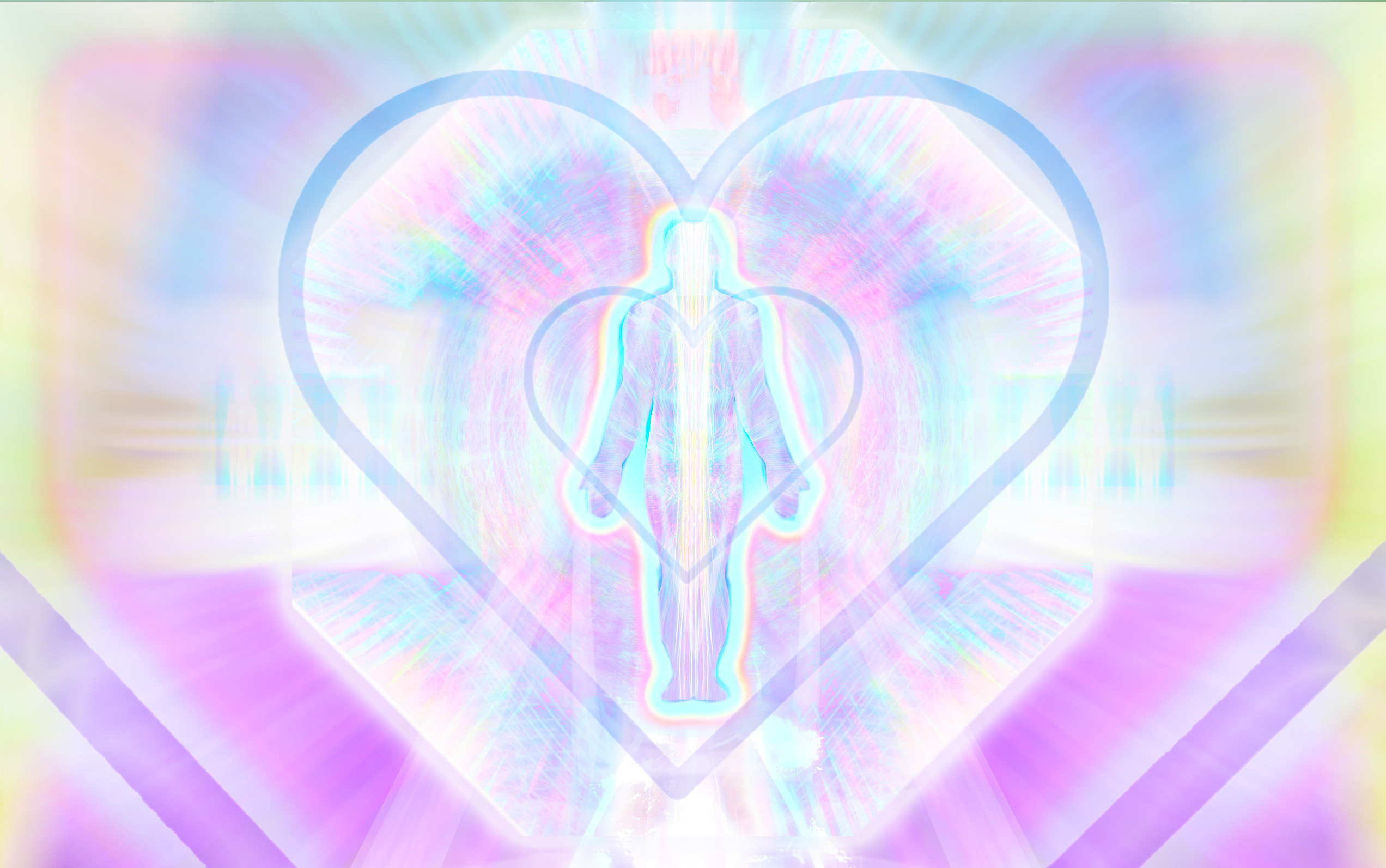 The Universal Law of One is a reality field and the only true organic divine timeline, it is also a way of being that anchors into embodiment harmonic resonance with God-source. This way is not an abstraction, it is the recognition of Oneness which ignites the inner God-spark in man to emanate the eternal spiritual living light, love, and power of Christ.